Practice Style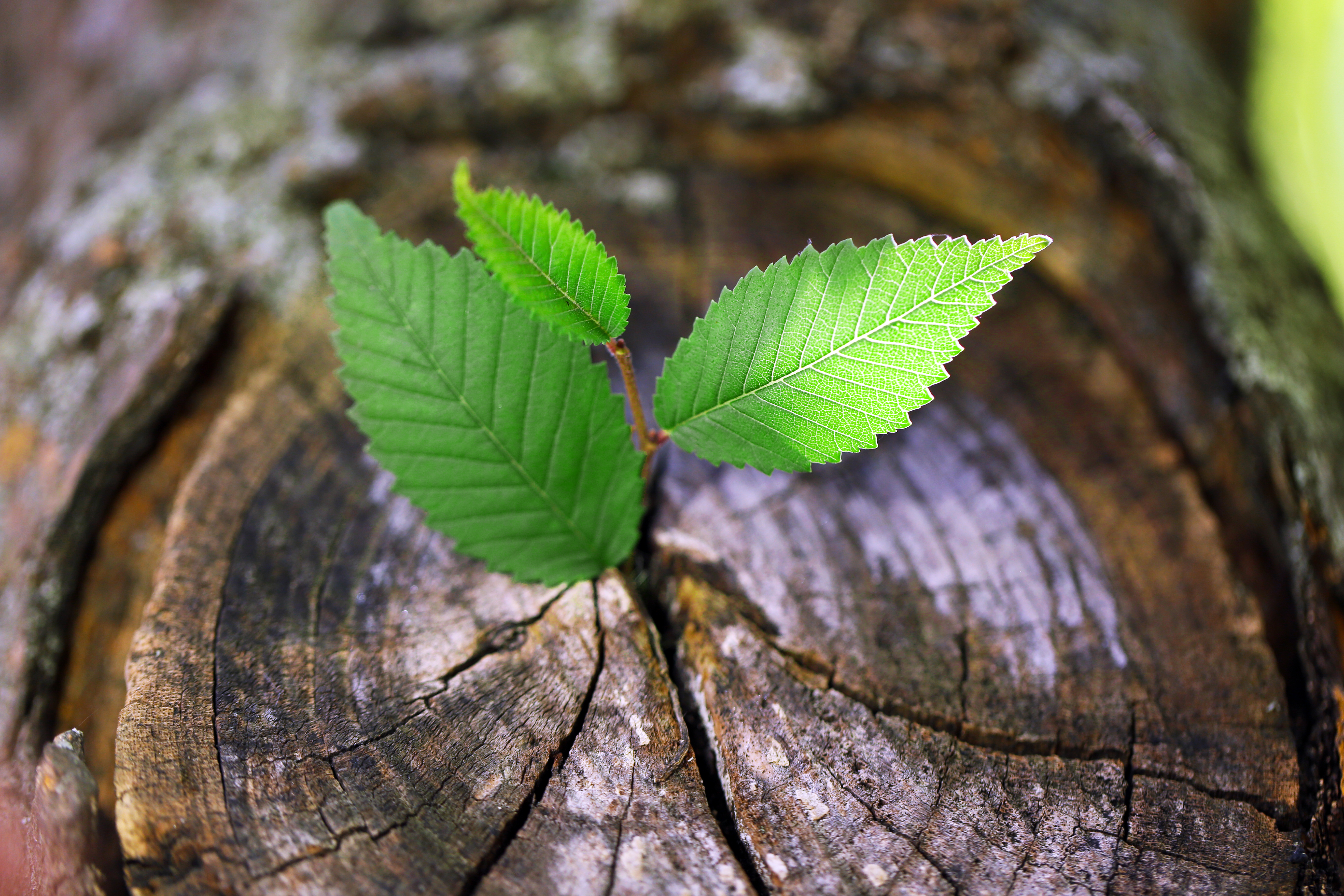 My approach is to engage in evidence-based direct, solution-focused, strength and resiliency building therapy. In addition to talking together, I will often identify resources, recommend reading, share poetry, and offer suggestions for exercises or investigations you can do at home to build upon your strengths and help you identify new ways of coping with stressful situations and difficult emotions. If I do not feel I can adequately support you, I will refer you to other professionals that I believe will better suit your needs.
Philosophy of Practice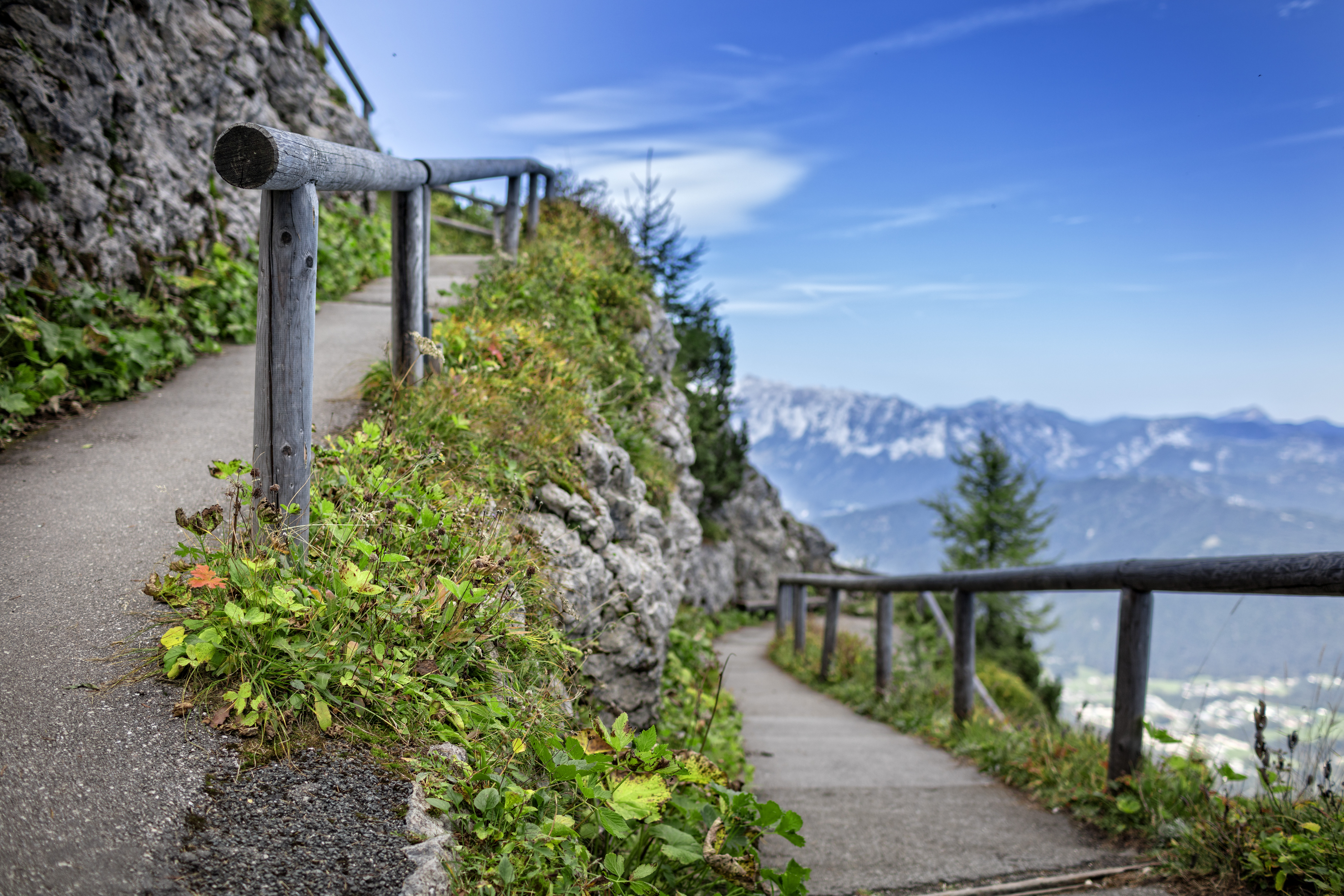 Therapy is a journey of discovery, and my role as your therapist is to guide you on your journey. I take a holistic, and integrative, approach to therapy with consideration given to all four realms of human experience, including body, heart, mind, and soul.
Areas of Expertise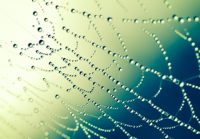 I specialize in mindfulness, love, sex & intimacy, living with illness, and navigating end-of-life. Because we are whole beings, I include consideration for all four aspects of human experience in my work, including body, mind, emotions, and spirit.
Read More